Not only is CADS well known for the quality of its civil and structural engineering software our Engineering Services have a built up an enviable reputation for accuracy, presentation and meeting tight deadlines. Check out some of the projects that have used RebarCAD below as well as some case studies that have used our detailing services.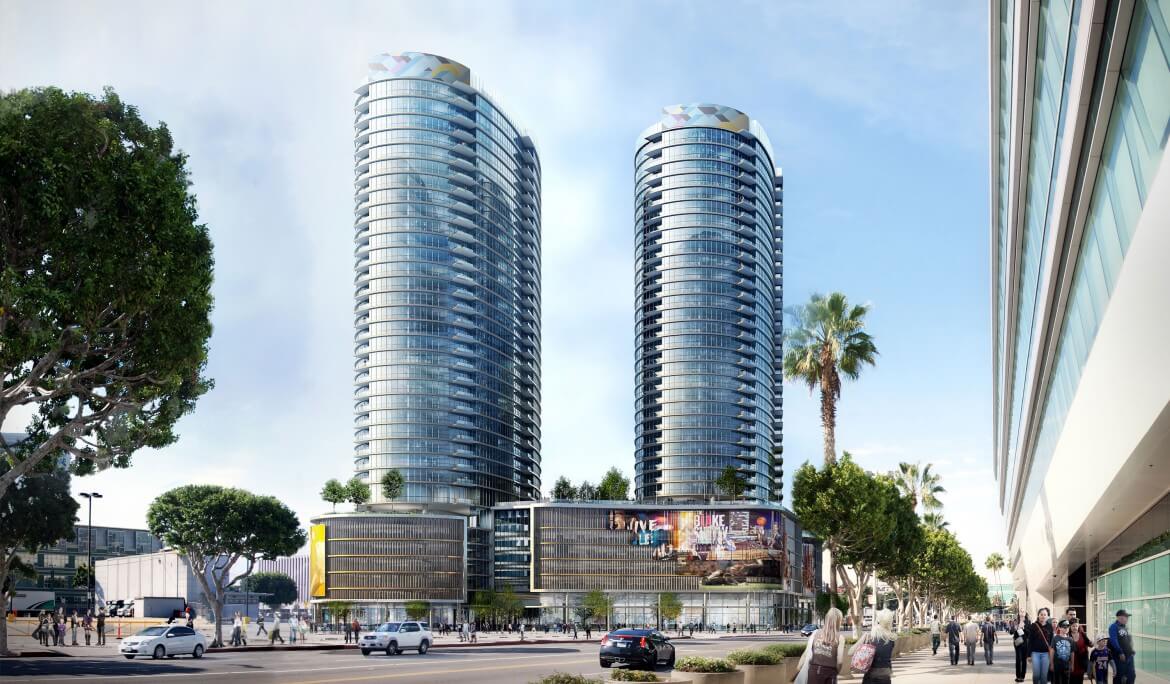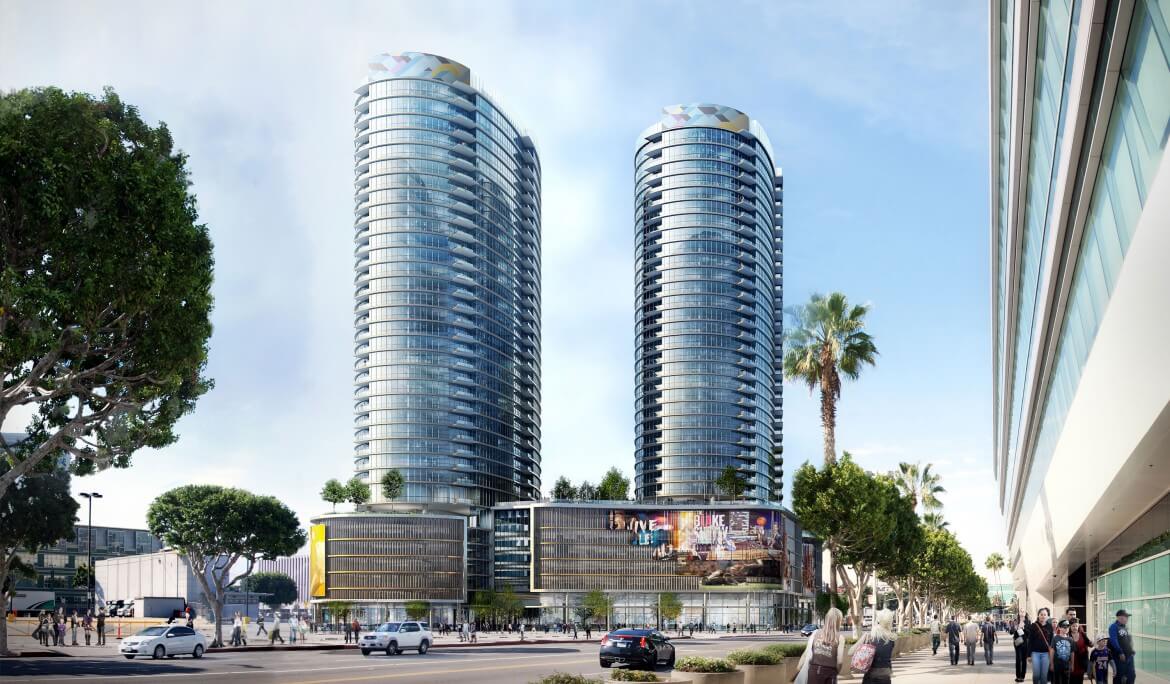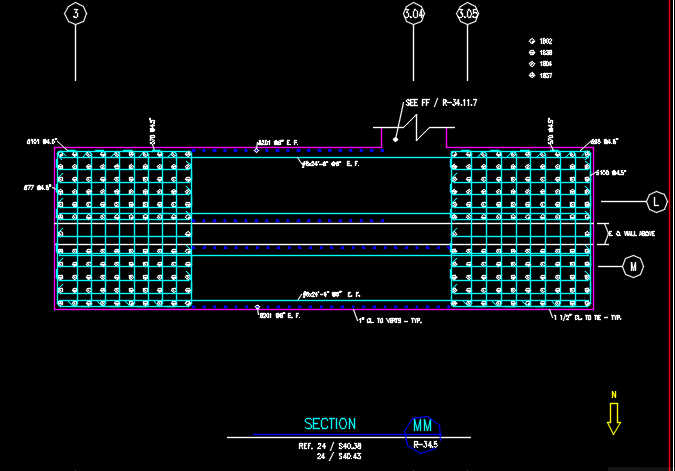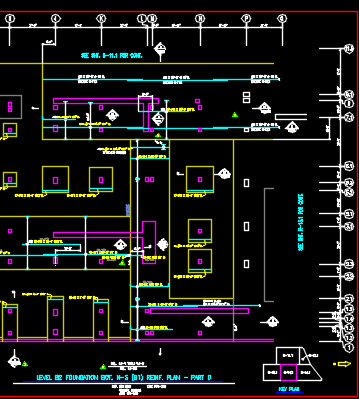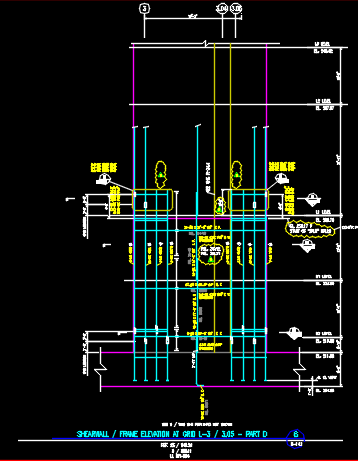 1200 South Figueroa
Project name – 1200 South Figueroa
Detailer – David Hovis
CMC Rebar – Etiwanda
Contract Awarded date: 6/30/2015
Contract End date: 9/28/2016
1st shipment: 7/15/15
Last shipment: 5/31/17
This project featured 2 subterranean parking levels and 8 above ground mixed use levels. 2 towers started at the 8th level and continued up 37 levels.
"I'm probably guilty of taking RebarCAD for granted but I could say that without RebarCAD, the time spent on calculating and bar listing the quantities and lengths of all the different reinforcement would have drastically been increased. With RebarCAD, I am able to compare weights against our estimate pretty quickly." – David Hovis, CMC Rebar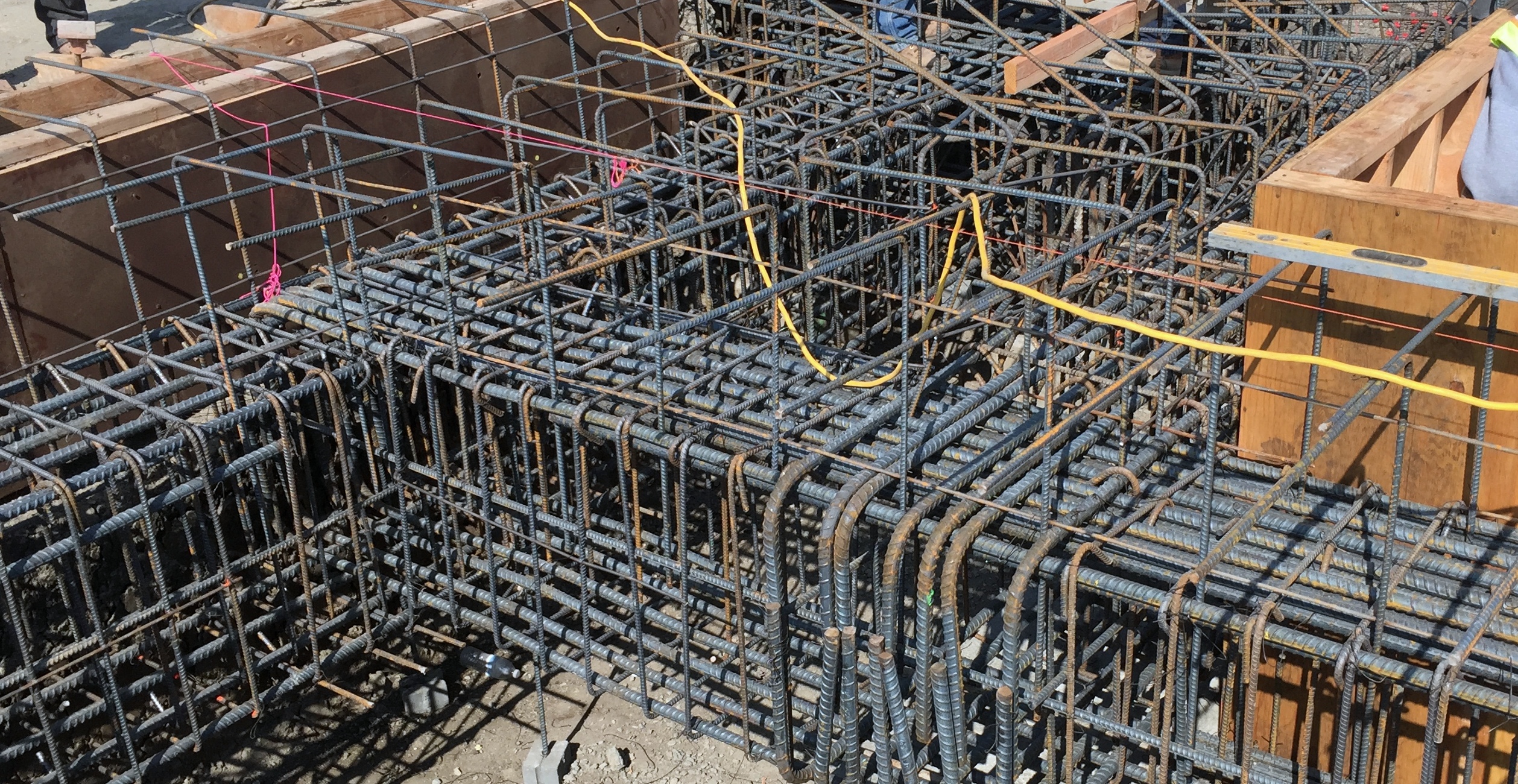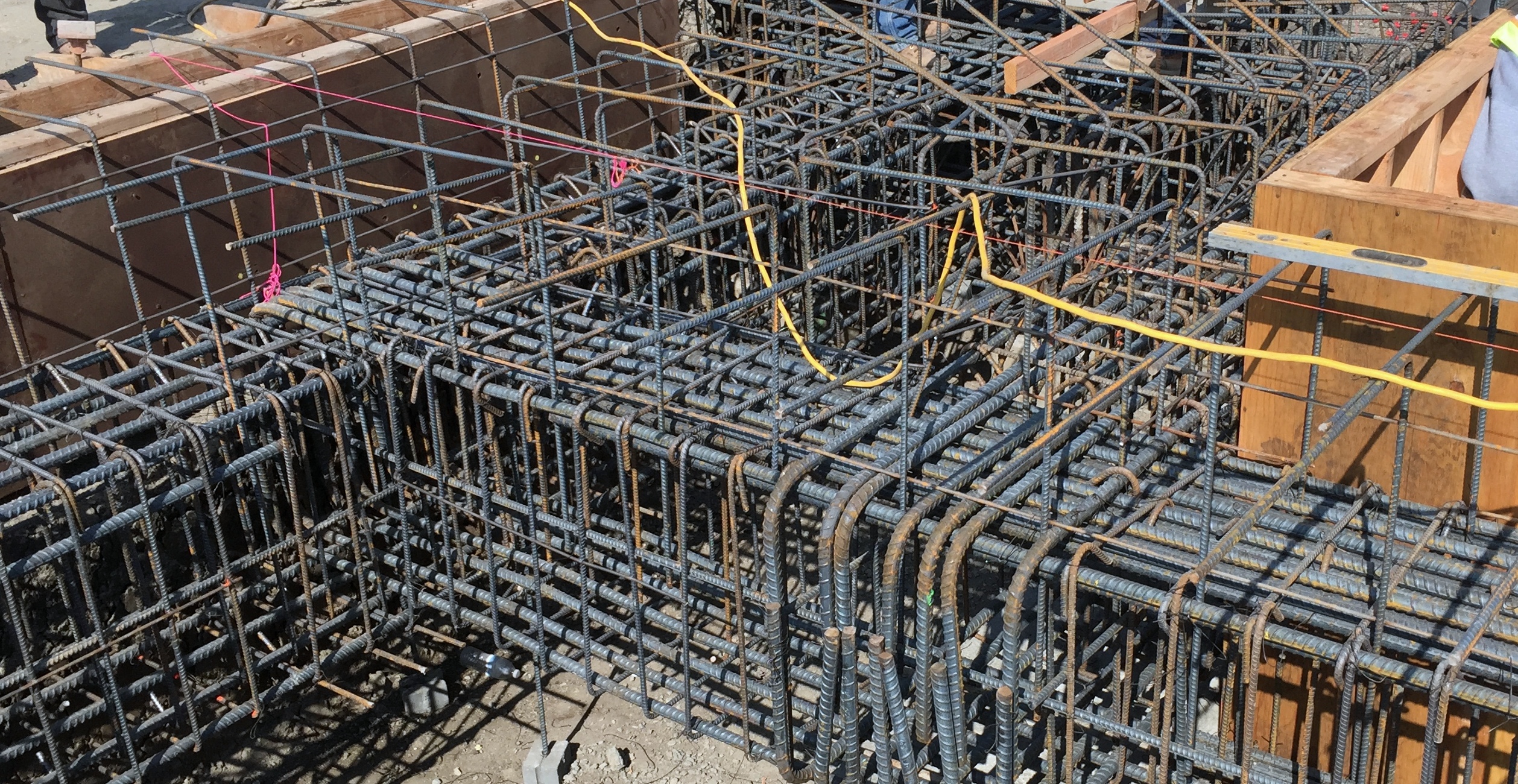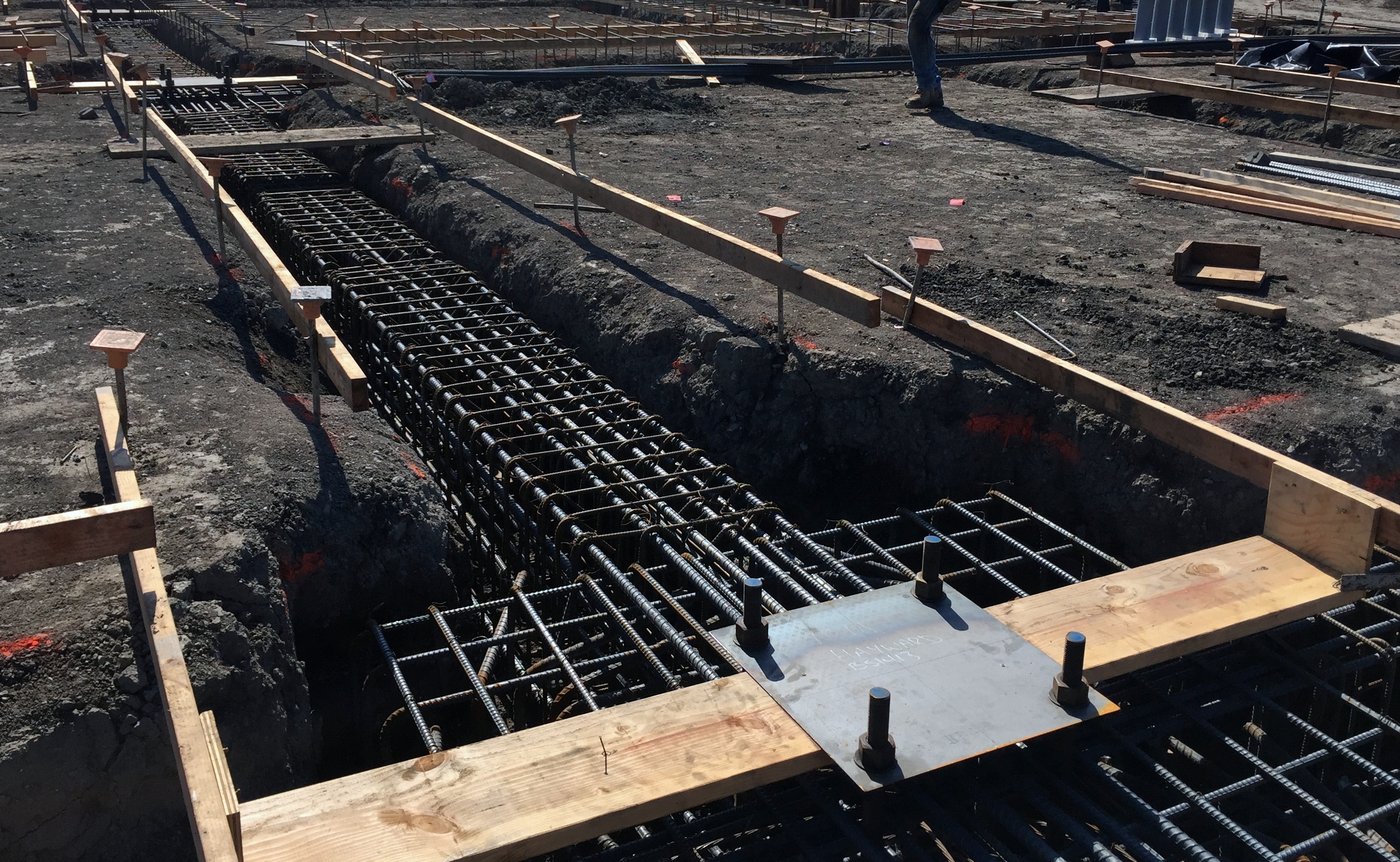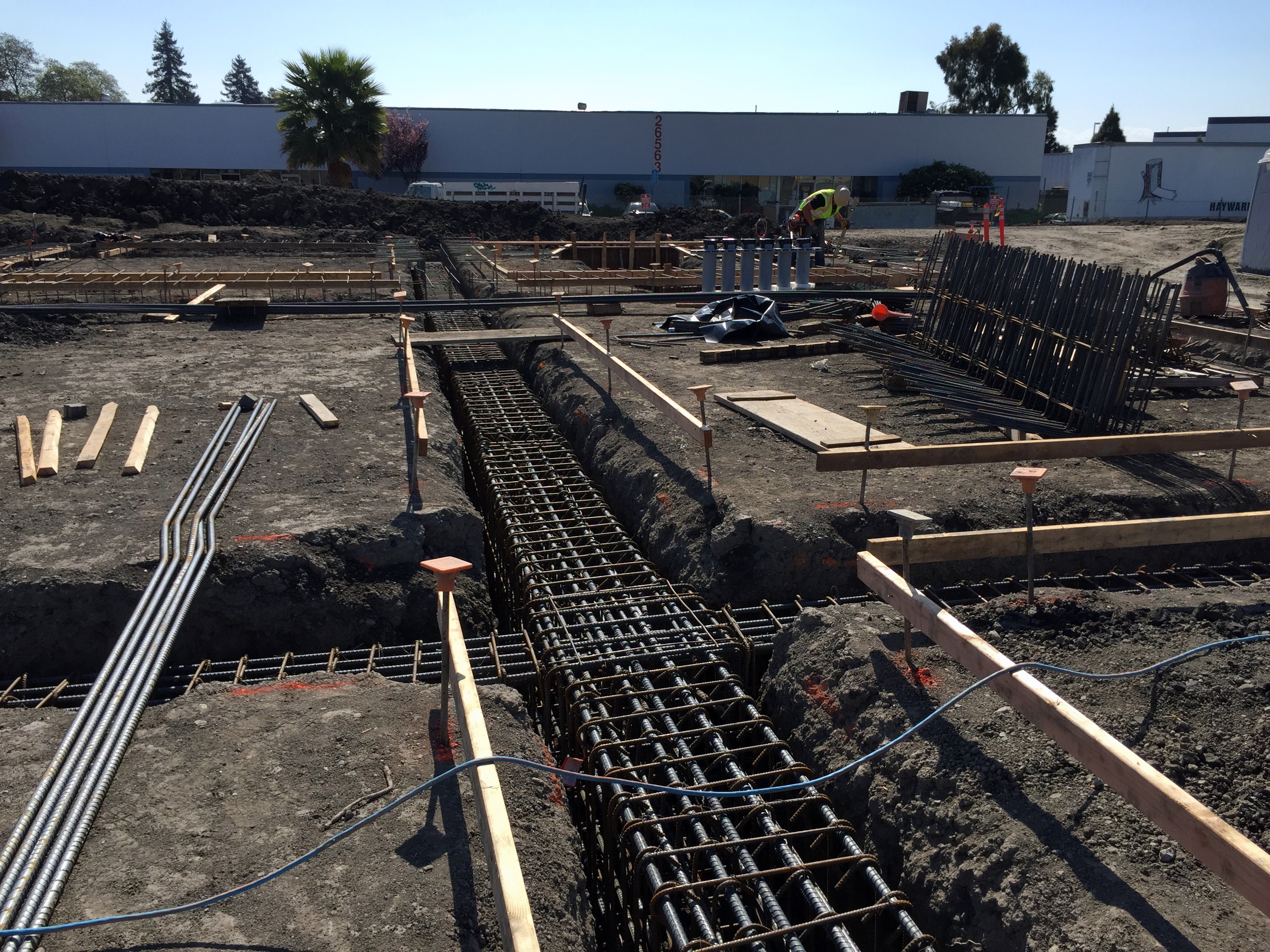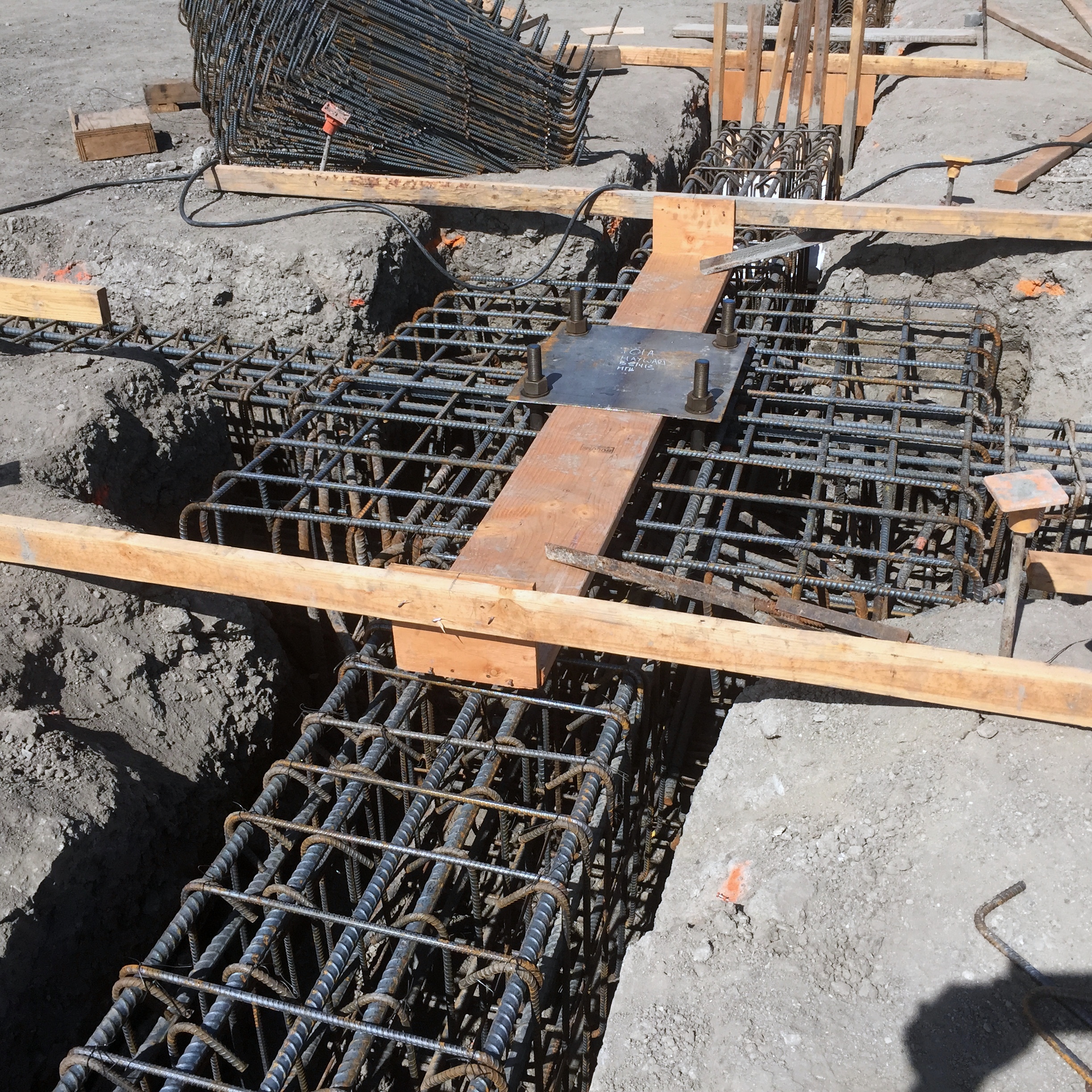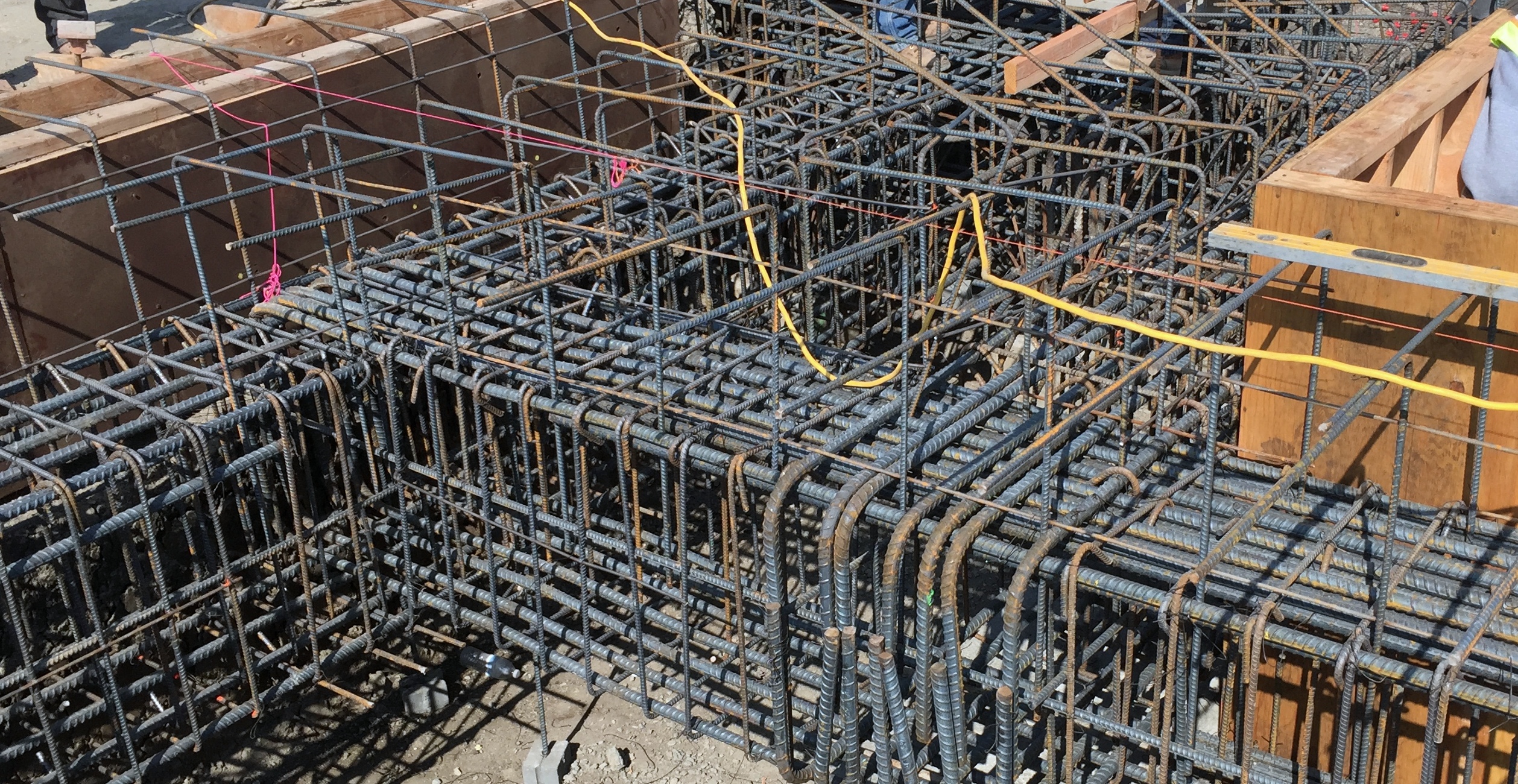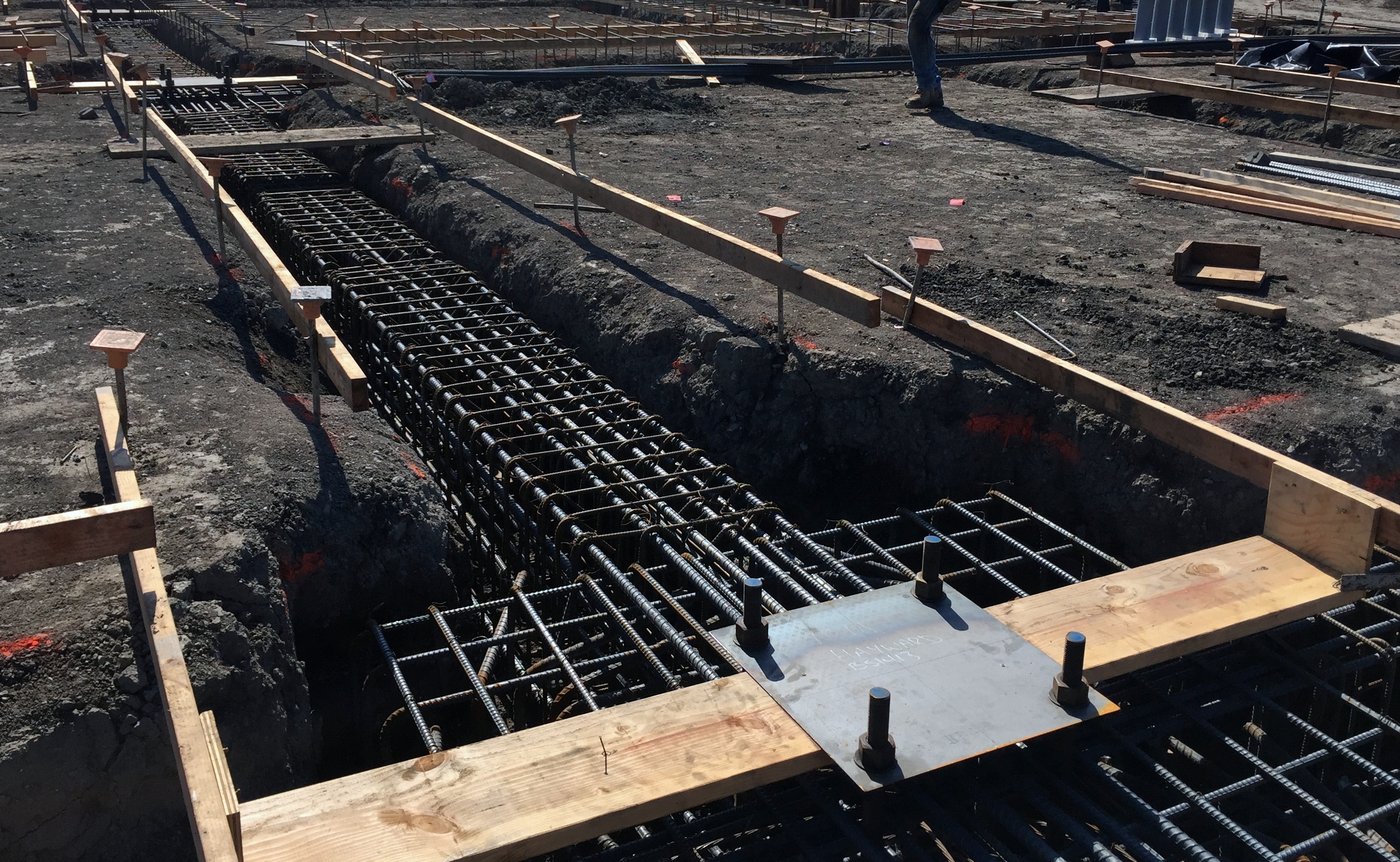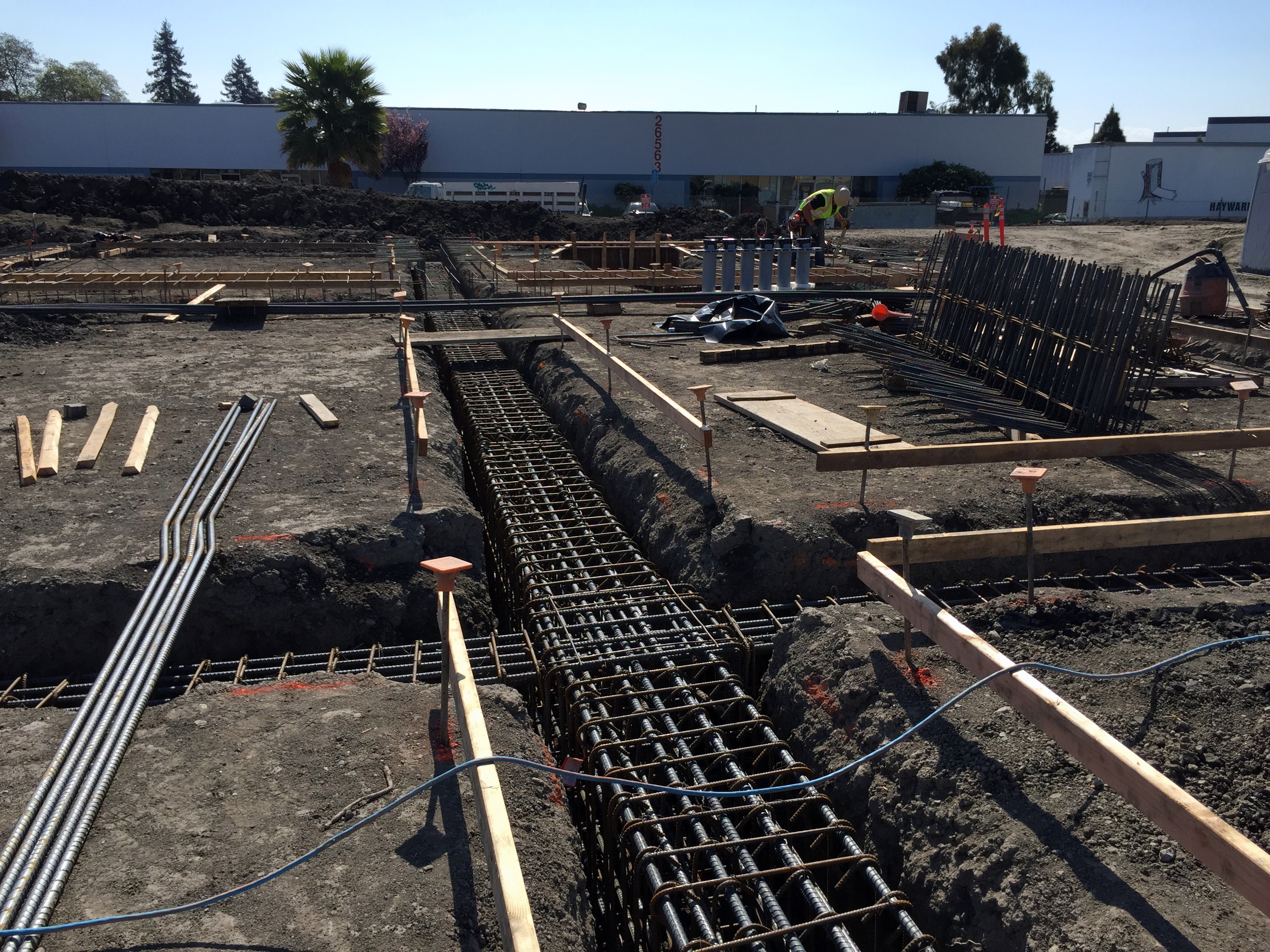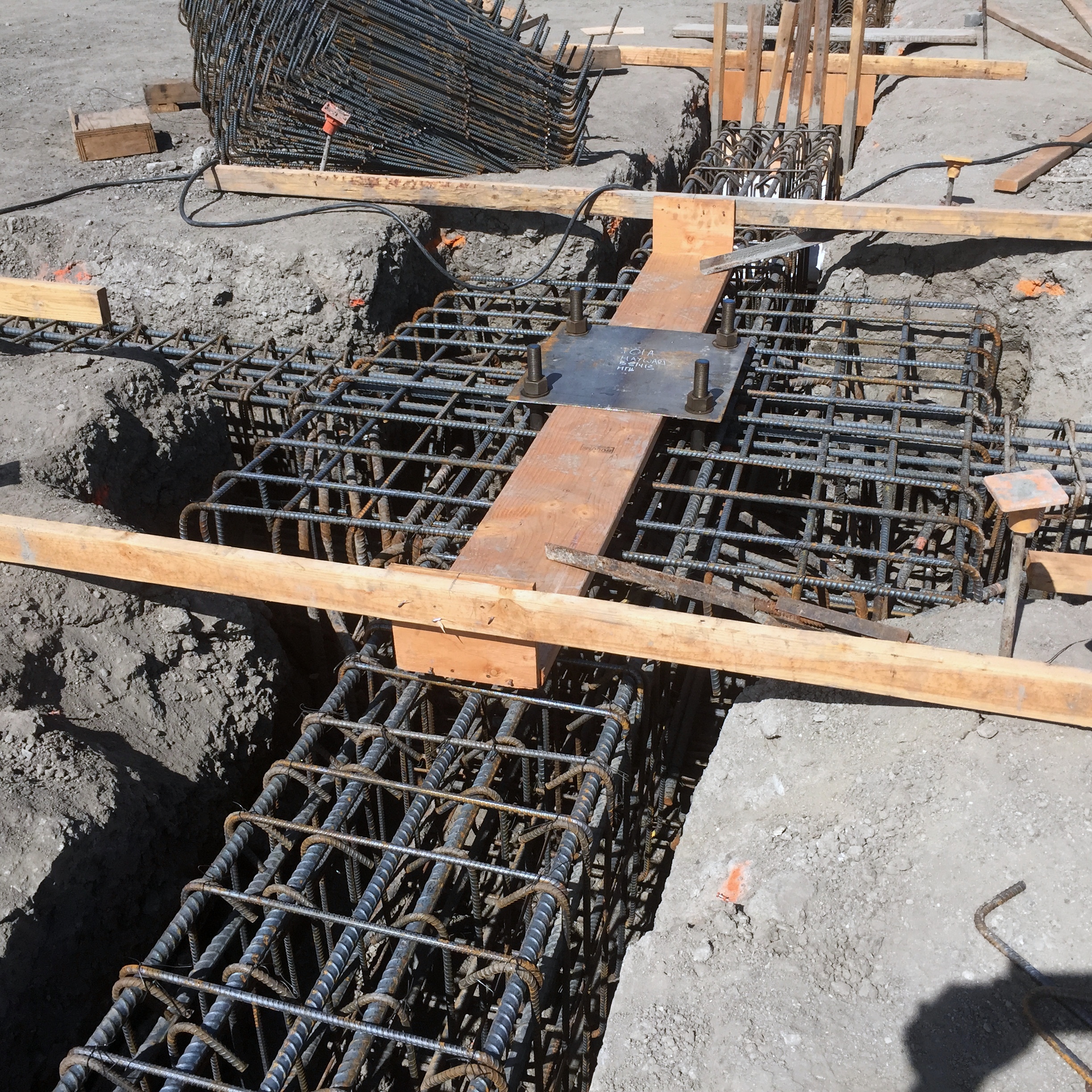 Hayward Data Center
"This job was a 640 ton tilt up. We had footing shops submitted and approved in about two weeks. RebarCAD in conjunction with Soule, bar fit and ordering was flawless." – Mission City Rebar
Case studies
CADS has provided detailing and engineering services on 100's of Global projects. You can read about them here.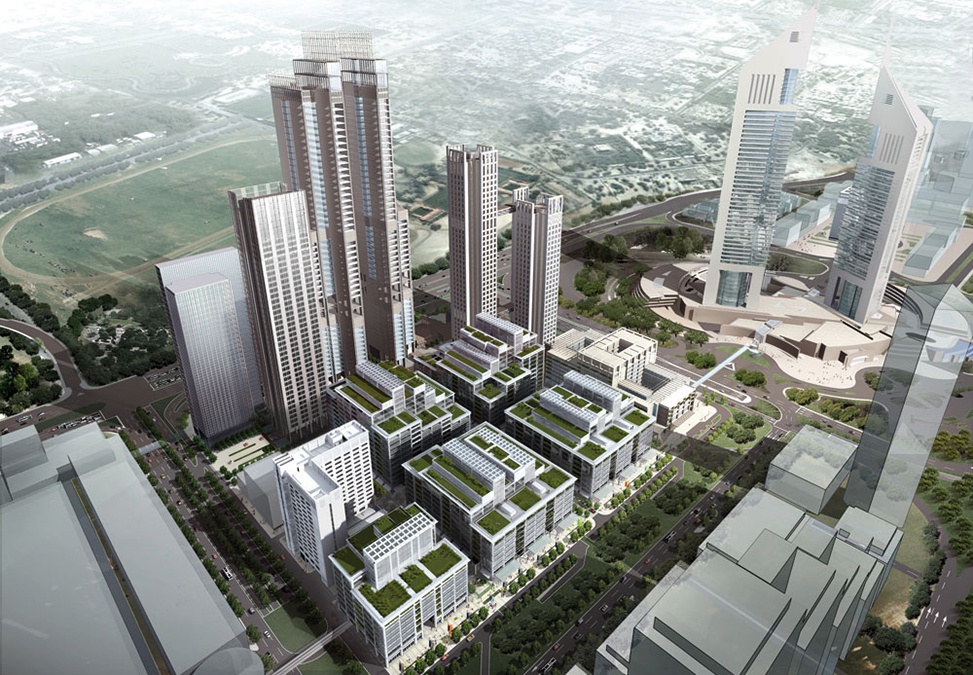 Dubai World Trade Center
Phase 1A6 of One Central is part of a major development within the prestigious Dubai World Trade Centre District.
Al-Futtaim Carillion is the main contractor on the project which forms part of one of the most significant business districts in the world, home to the Dubai International Convention and Exhibition Centre, Jumeriah Emirates Towers and the Dubai World Trade Centre complex.